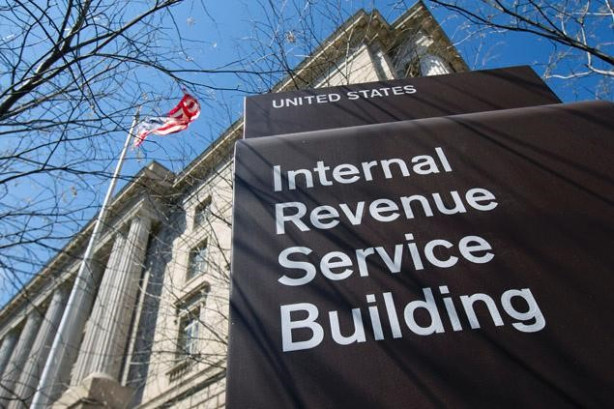 Taxpayers who are owed refunds will be paid on time, despite the government shutdown that has closed many federal agencies.
The acting director of the White House budget office, Russell Vought, said late Monday that customary rules will be changed to make the payments possible. He told reporters that an "indefinite appropriation" was available for the refunds, which would go out as normal.
As it dragged through a third week, the partial government shutdown could not have come at a worse time for the Internal Revenue Service. Tax-filing season officially begins Jan. 28, and while those who owe Uncle Sam will still have to pay up by April 15, people who are due to receive money back have worried about whether the closure could postpone their payments.
About three-quarters of taxpayers receive annual refunds, giving them an incentive to file their returns early. Many lower-income people count on refunds as their biggest cash infusion of the year.
The IRS said late Monday that it will recall a large number of furloughed employees to process returns. They will probably work without pay. Under the previous rules, hundreds of billions of dollars in refunds could be delayed because funding would not be available.