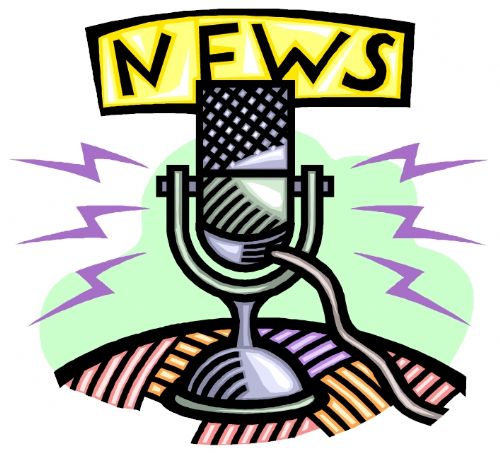 Three things to know for March 12, 2018
A new study from the University of Arkansas says Arkansas's economy could take an almost 400 million dollar hit if President Trump's tariffs on steel and aluminum trigger a trade war... Professor Eric Wailes with the U of A says Arkansas is vulnerable because it is a major player in global markets..."More than half of our production gets exported. China is one of our major markets, particularly for soybeans and for sorghum. And there's just concern that the potential for retaliation, certainly by countries like China, is possible."
He says other countries like Brazil, and Argentina are ready to jump in and sell their commodities.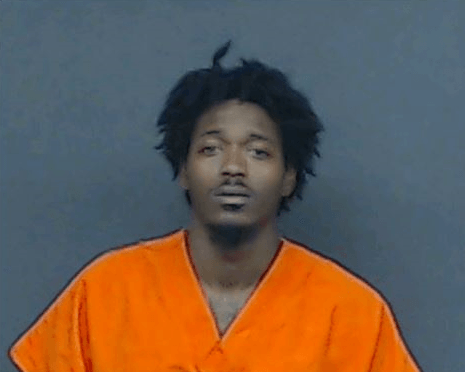 Wake Village Police arrested Benearl Jermain Lewis Saturday on capital murder charges in connection with the death of a 4-year-old boy. Police say the child died in a Little Rock hospital where he had been taken Tuesday with severe injuries. The investigation led them to arrest Lewis on Saturday and take him into custody without incident during a traffic stop in Wake Village. No bond has been set.
It's the communities turn to weigh in on extending alcohol service hours on the Texas side of Texarkana...City council will hold a public hearing tonight on the proposed ordinance that would allow Texas-side bars and restaurants to serve alcohol until 2 AM. If approved, the establishment would then need to get a Mixed Beverage Late Hours Permit from the Texas Alcoholic Beverage Commission.