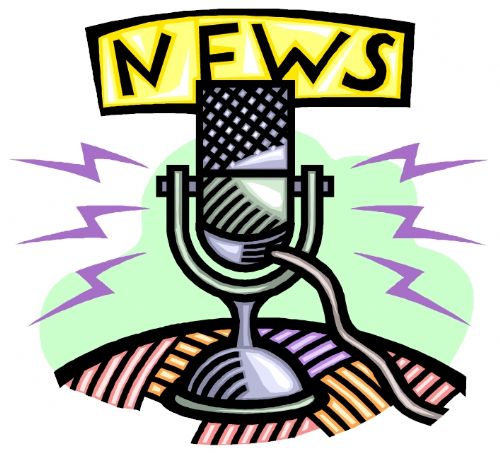 Three (plus one extra) things for today...
Two local 911 dispatchers have been honored in celebration of National Telecommunicators Week. Lizzie Jones, a Bi-State Justice Center telecommunicator, and New Boston Police Department Telecommunicator Vance Wendell were presented awards from the Ark-Tex Council of Governments 911 Program. National Telecommunicators Week honors the thousands of men and women who answer 911 emergency calls, dispatch police, fire, EMS and equipment, and provide life-saving assistance to citizens.
Governor Asa Hutchinson visited Mountainburg over the weekend to view the damage caused by an EF-2.The National weather Service says they have updated the total number of confirmed tornadoes in Arkansas to nine for April 13-14. Additional surveys are planned across parts of the state, so the total number of confirmed tornadoes may change. The National Weather Service is also sending a survey crew to east Texas to asses damage in Diana and Ore City.
You have a little more time than you think to file your federal income tax forms. Tax day this year is tomorrow - April 17 because the usual deadline—April 15—was a Sunday. And today is Emancipation Day, a holiday observed in Washington, D.C. This might also be the last year you benefit from itemizing. The standard deduction nearly doubles for single filers and married couples who file together thanks to the new tax law, so it may make sense to opt for the standard deduction when preparing this year's taxes.

A family spokesman says former first lady Barbara Bush "has been a rock in the face of her failing health." Jim McGrath did not elaborate as to the nature of the 92-year-old Bush's health problems. She is at home in Houston. McGrath says Mrs. Bush "has decided not to seek additional medical treatment and will instead focus on comfort care." She has been treated for decades for Graves' disease, a thyroid condition.