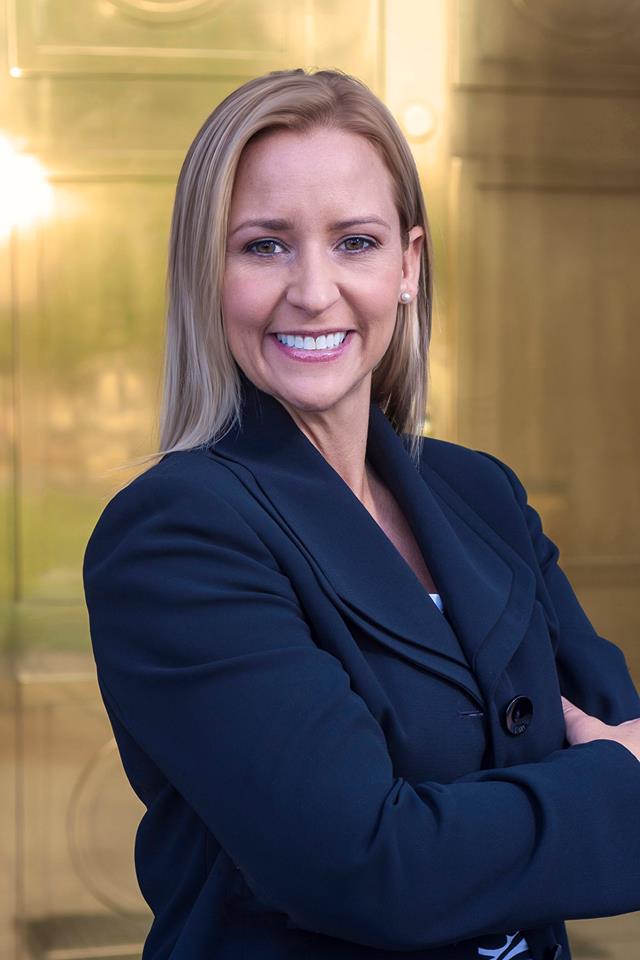 Decision demonstrates our State's Ten Commandments monument is constitutional
Arkansas Attorney General Leslie Rutledge applauds today's U.S. Supreme Court decision upholding the constitutionality of a nearly 100 year old World War I memorial cross. The decision, American Legion v. American Humanist Association, further underscores the constitutionality of the Ten Commandments monument on the grounds of the Arkansas State Capitol.
"The Supreme Court's decision supports the defense of our State's Ten Commandments monument and demonstrates that our monument is constitutional," said Attorney General Rutledge. "With today's decision in play, I am confident Arkansas will ultimately be victorious and that the Ten Commandments will remain where it belongs, on the State Capitol grounds."
Last July, Rutledge joined a 28-state coalition of attorneys general and the Governor of Kentucky filing a brief in support of Maryland's litigation to protect their long-standing monument that commemorates those who valiantly died while serving in World War I.