Derrick Keener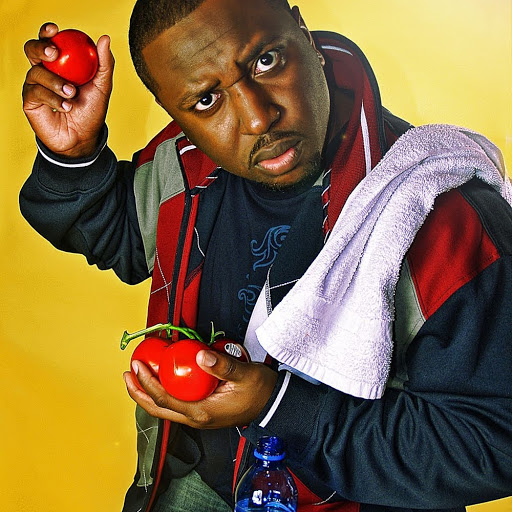 Derrick Keener is the energetic and edgy comedian that people can't get enough of. Just one experience with Derrick Keener keeps you laughing for days!!

Originally, a native of Arkansas, he is now a proud resident of Houston,Texas. Derrick's comedy has a unique spin due to his life's experiences as a pastor's son, once being homeless, and the adoption of his son.

He has had the pleasure of igniting the same stage as other great
comedians such as D.L. Hughley, David Alan Grier and Thomas Miles (Nephew Tommy). Most recently he has been honored to work with, the great comedian John Witherspoon, the multi-talented Marcus D. Wiley, and one of New York's greats, Capone at Caroline's Comedy Club on Broadway. In the fall of 2010,
Derrick completed a five-city tour with David and Tamela Mann of Tyler Perry's "Meet The Browns."
Derrick joined the KTOY team earlier this year. Derrick is in studio live each weekday 3p-7p.