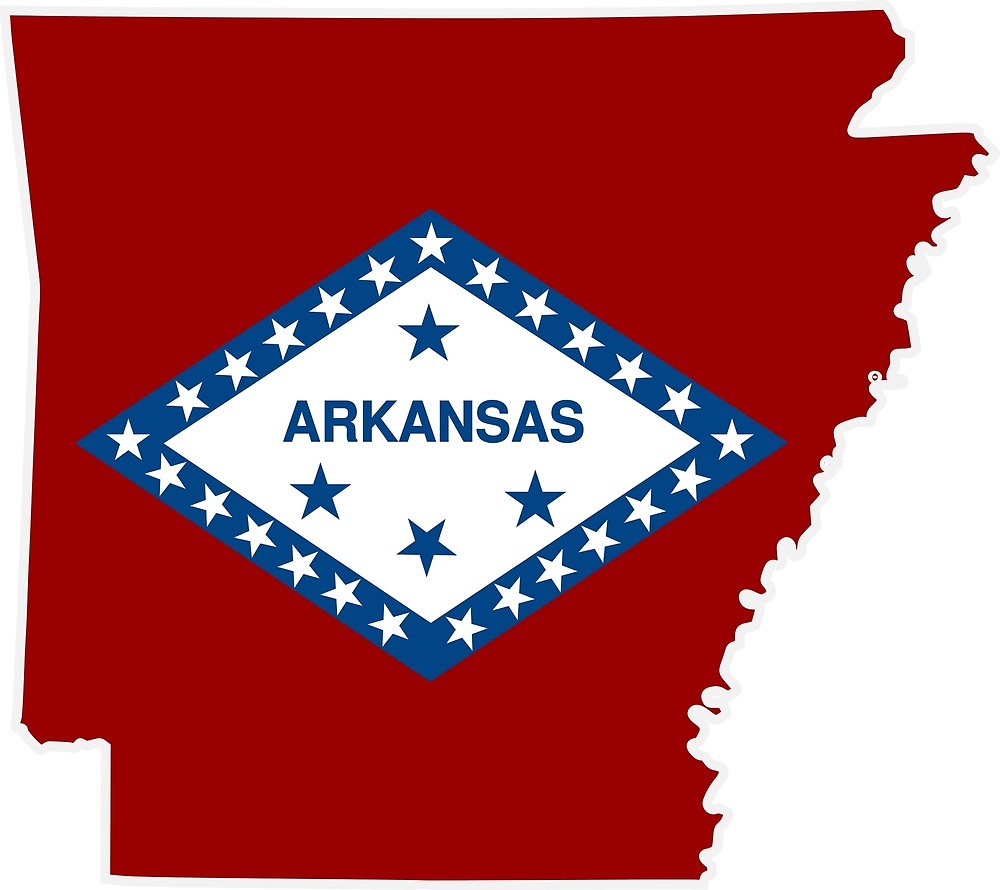 Miller County is getting another round of American Rescue Plan funds.
This installment will total $4.2 million, matching the funds from last year.
Miller County judge Cathy Harrison affirmed that the majority of last year's funds will go towards the county jail, and that this year's funds will be used this summer for other projects.
The county's budget committee will meet soon to determine how best to use the funds.