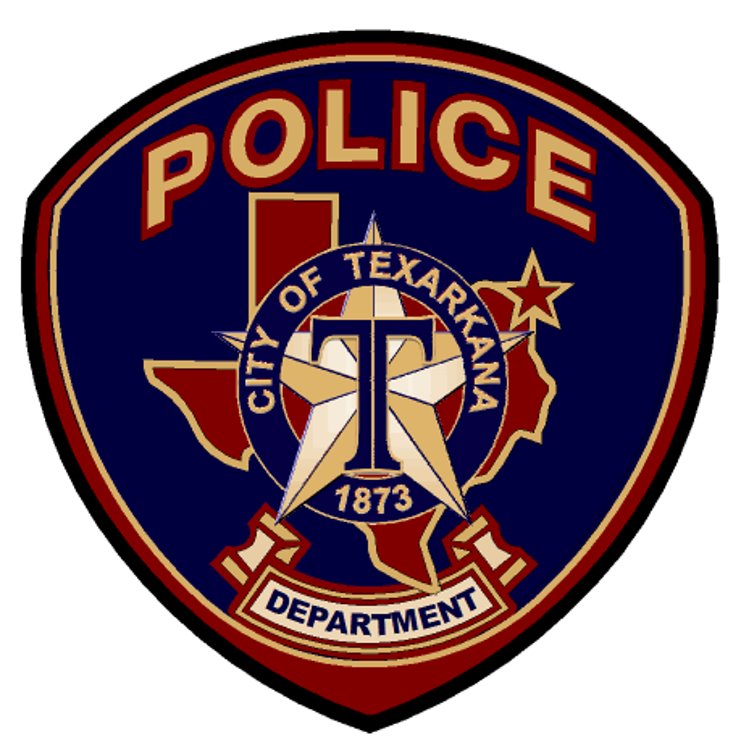 Texarkana Texas police are asking for the publics help with a man who walked out the door at Dillards with over $1300 in merchandise.
Security saw him putting several pair of sunglasses into his backpack. Police say the man was immediately confronted by security because it was painfully obvious what he was doing. The man mustered up all his acting skills and managed to convince them that he was truly sorry and then put three pairs of glasses back on the shelf. Thinking that they'd managed to prevent a theft before it actually happened, they let him leave the store. Unfortunately, when security watched the video later, they discovered the man actually put six more pairs in his bag than he put back on the shelf.
If you know who this guy is or have information about the theft, please call police at 903-798-3116.
By: Dawn Parker (with information from TTPD)