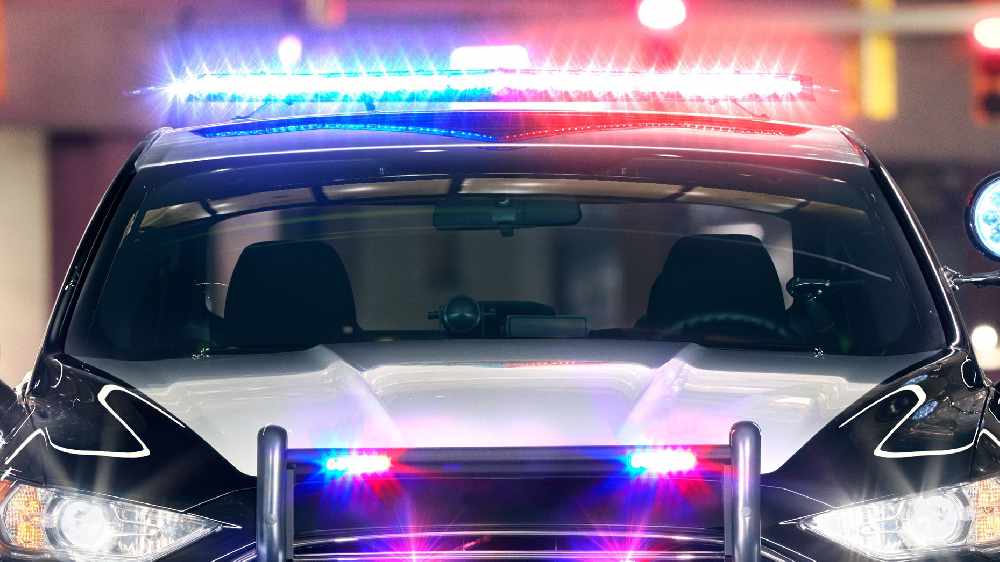 A three-hour standoff with Texarkana police came to an end Thursday night.
Max Kelly apparently barricaded himself inside a home on Jerome Street after calling 911 to report that he'd been stabbed in an altercation with someone.
Officers arrived at the home around 7:30 p.m. to discover that two other people were in the residence with Kelly. Kelly told officers that an elderly relative in the home was injured, and that Kelly was armed and refused to leave the residence. Negotiators were called in to de-escalate the situation.
SWAT members broke through the front door of the home at 10:30 to discover that Kelly was neither armed nor suffering from stab wounds. Kelly was arrested and another person in the home was treated for minor injuries by LifeNet.
Kelly was booked into Bi-State Jail on a felony probation violation.