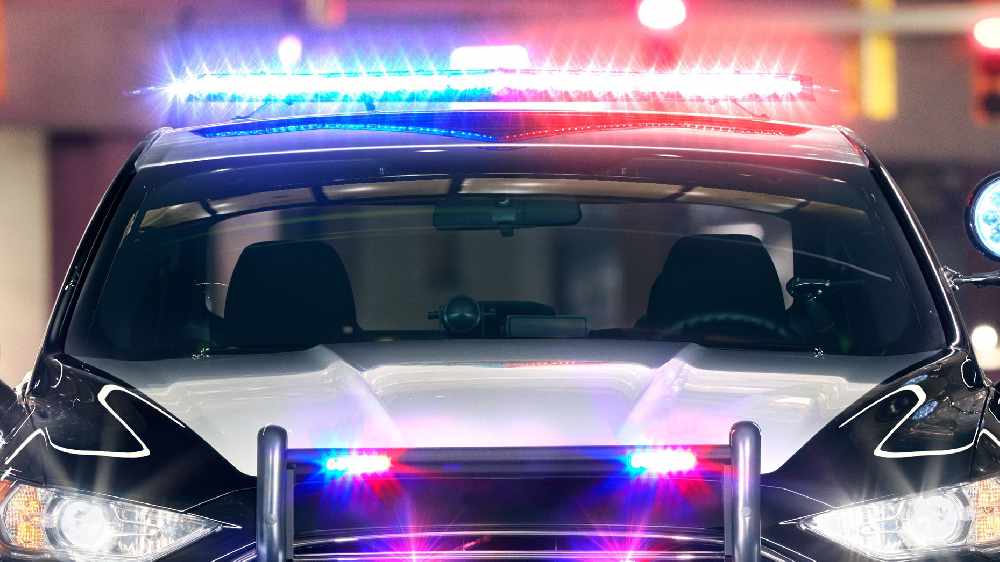 A stabbing in Vivian, Louisiana, left one person dead according to the Caddo Parish Sheriff's Office.
Just after 8:00 a.m. Thursday morning, officers with the Vivian Police Department arrived at the scene in the 200 block of East Texas Avenue in Vivian.
There, police found the victim who died as a result of their injuries. The identity of the victim has not been released.
The case is being treated as a homicide and police have a suspect in custody. The investigation is still ongoing.