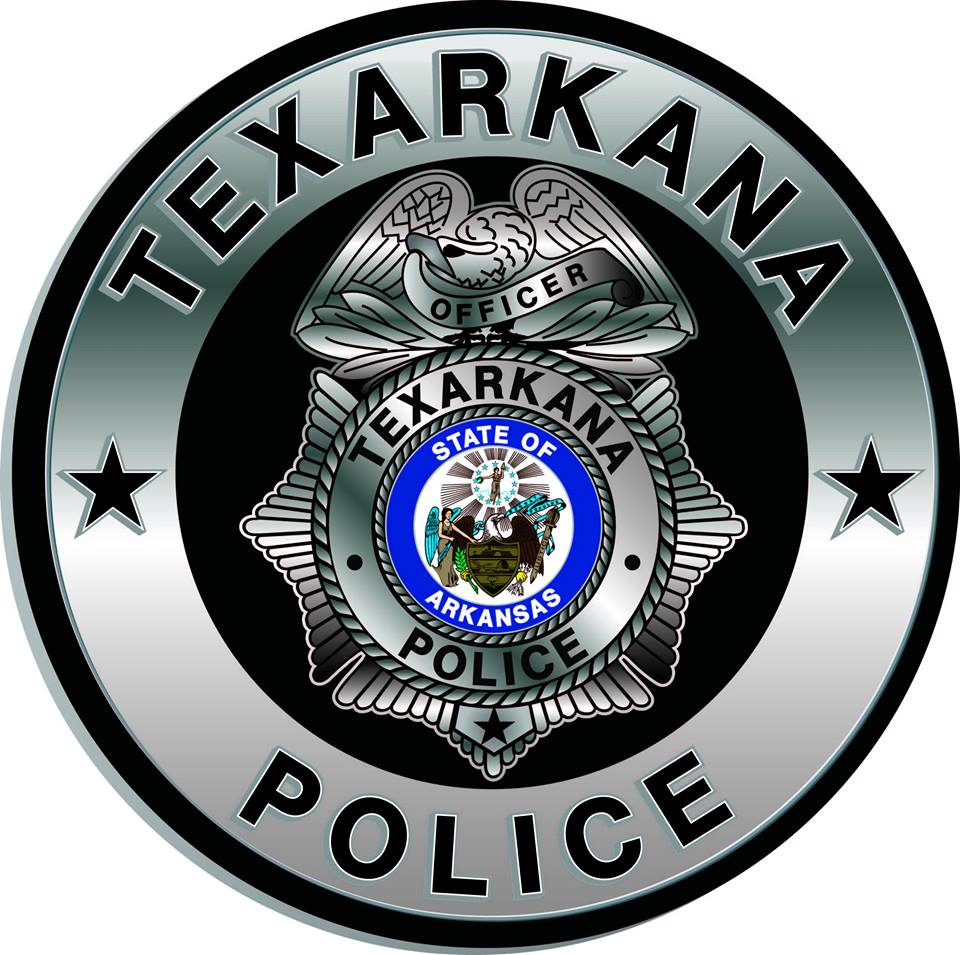 On Thursday, May 25th Texarkana Arkansas Police Department Special Weapons and Tactics Team will be conducting training in various neighborhoods.
You may see numerous police vehicles and large armored vehicles moving on city streets creating a large police presence. Do not approach or enter into the areas where the training is ongoing.
If you have a question or concern contact the police departments non-emergency number.
This training will be conducted all day and conclude before night fall.