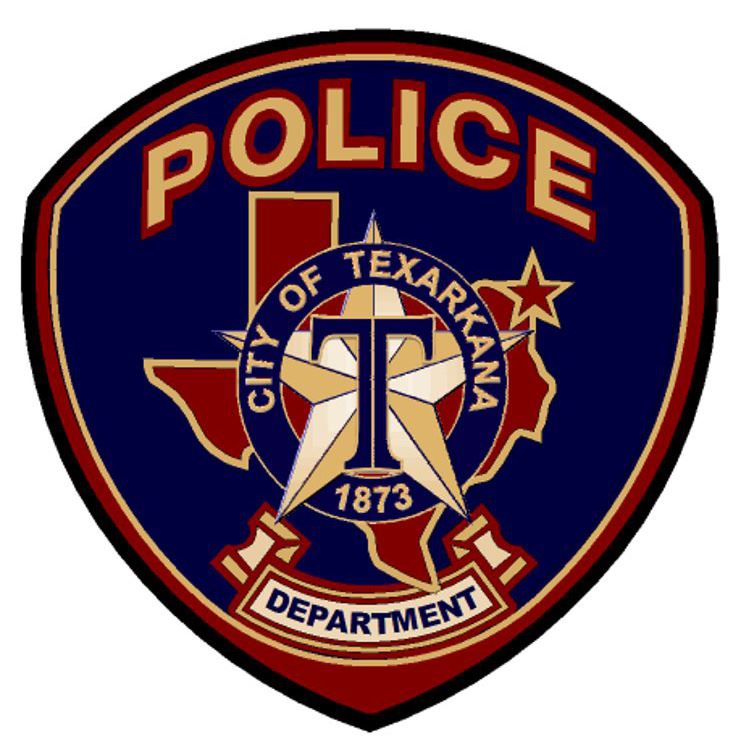 Texarkana Texas police arrested 35 year old Brioni Dansby for Aggravated Robbery and Unlawful Possession of a Firearm by a Felon on Sunday morning.
Police say a delivery driver was waiting to unload items from his truck behind the Walmart Neighborhood Market on Summerhill Road when he was approached by a man - later identified as Dansby - about 4:00 on Friday morning. Dansby allegedly told the driver to give him some money. When he told him that he didn't have any, Dansby showed him a pistol stuck in his waistband and said, "I can kill you. I have a gun." Dansby then told him to give him his cell phones and again told the driver that he would kill him. The driver told him that he could have anything he wanted because he wasn't going to fight him for it. However, Dansby walked away empty handed.

In the course of investigating the robbery, police discovered that Dansby came inside the store several times throughout the day on Friday with a pistol clearly visible in his waistband. Knowing that Dansby was a convicted felon, Detective Warren Smith obtained felony warrants for him for both the robbery and illegally carrying a weapon.

After store employees called police back on Sunday morning and reported that Dansby was again at the store, they found him standing near the gas pumps. He was arrested without incident and transported to the Bi-State Jail. His total bond was set at $85,000.