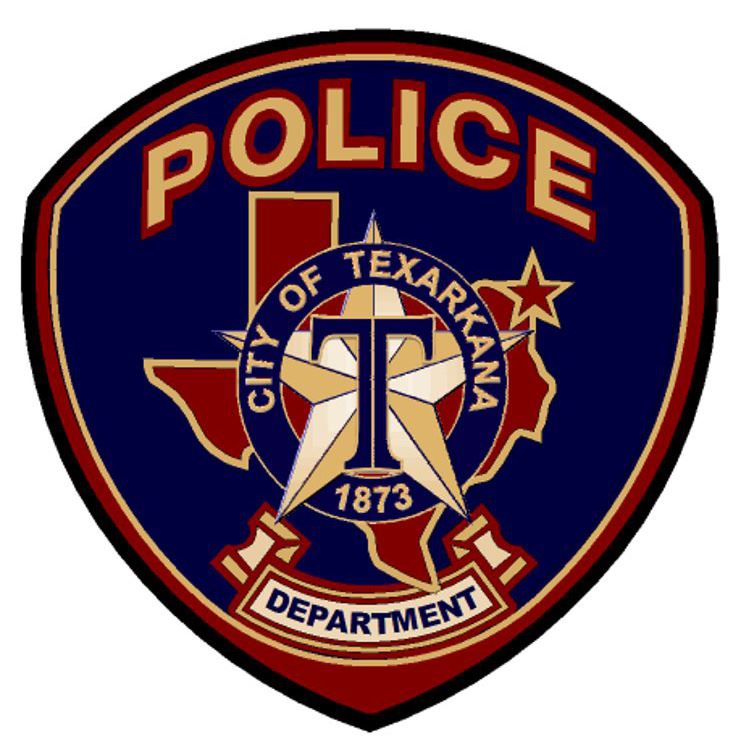 68 year old Hallard Green was killed late Saturday night after being struck by a vehicle while walking on South Lake Drive near the intersection of Allen Lane.
Police say they responded to a report of a man laying in the roadway about 11:00pm Saturday night and found Green. He was pronounced dead at the scene. The vehicle who hit him did not stop and has not been located. Unfortunately, no witnesses have come forward and the evidence at the scene was very limited so there is no real information that we have to share about what happened.
If you were in the area about that time and think you might have seen something important, please call us at 903-798-3116.