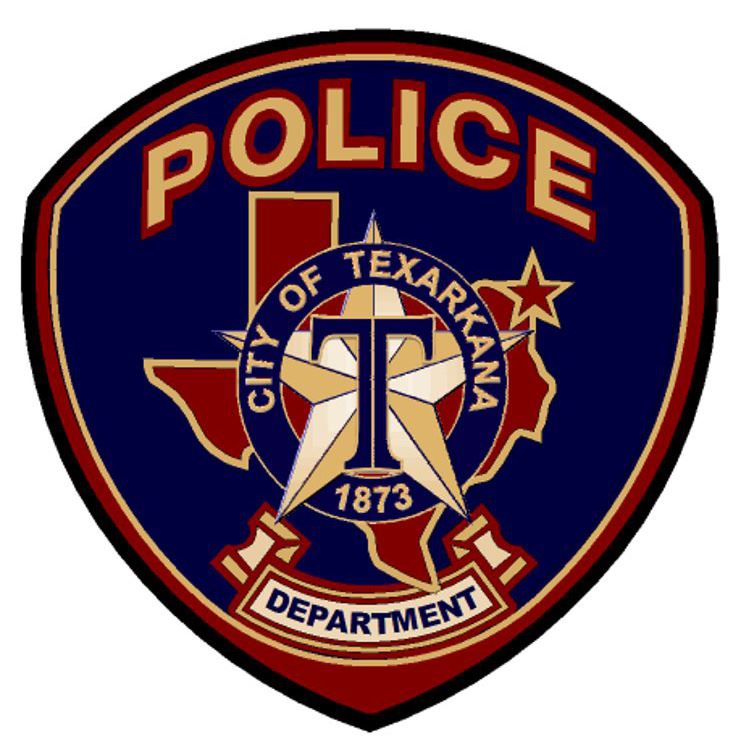 The shooting took place Thursday, September 9th in the 300 block of Belt Road around 7.30 pm
Officers found a 35 year old man inside the home with at least one gunshot wound to his abdomen. He was transported to Christus St. Michael where he is in critical but stable condition.
Police say this appears to a robbery attempt made by two armed men who came to the door. After the shooting, they are said to have left on foot headed south on Belt Road. They searched the area but didn't find them.
Sherrod Dawson, one of the victim's brothers in the house, was arrested for Tampering with Evidence after officers saw him pick up two cellphones and two boxes containing several bags of suspected marijuana from near where the victim was laying and trying to hide them. He also had two traffic warrants. He was booked into the Bi-State Jail where his total bond was set at $10,620.
A second brother, Jerald Hopkins Jr., was also arrested on scene after investigators recognized him as someone who had an outstanding felony warrant for Manufacturing/Delivery of a Controlled Substance. His bond was set at $50,000.
Detectives are still investigating the shooting. If anyone has any information about what happened, please call us at 903-798-3116 or

Texarkana Area Crime Stoppers

at 903-793-STOP.