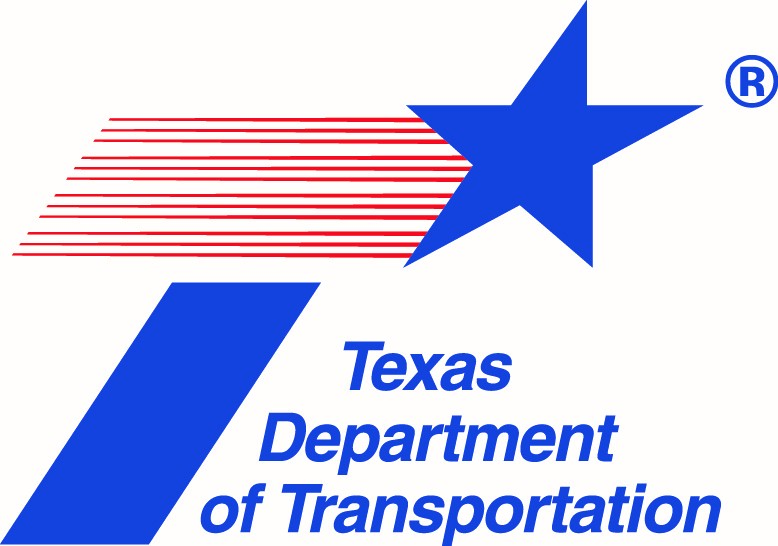 Several area crossings closed between today and Saturday
Motorists who normally travel FM 989/Kings Hwy in Bowie County will need to find an alternate route today, September 7th. Union Pacific Railroad plans to conduct maintenance work on their crossing at FM 989/Kings Hwy, west of US 59 at Will Smith Rd/Wainwright Blvd.
Portable message boards will be placed near the railroad crossings beforehand to warn motorists of the scheduled road closures with the area closed to through-traffic on each date.
Tomorrow (Thursday) - at FM 2148, between US 67 and US 59 at Gun Club Rd.
Friday - at FM 991, between Red River Road S. and Church Street.
Saturday - FM 161, at US 67 and North Front and Floyd Streets.
The construction schedule and road closure can change due to inclement weather or other unforeseen problems.