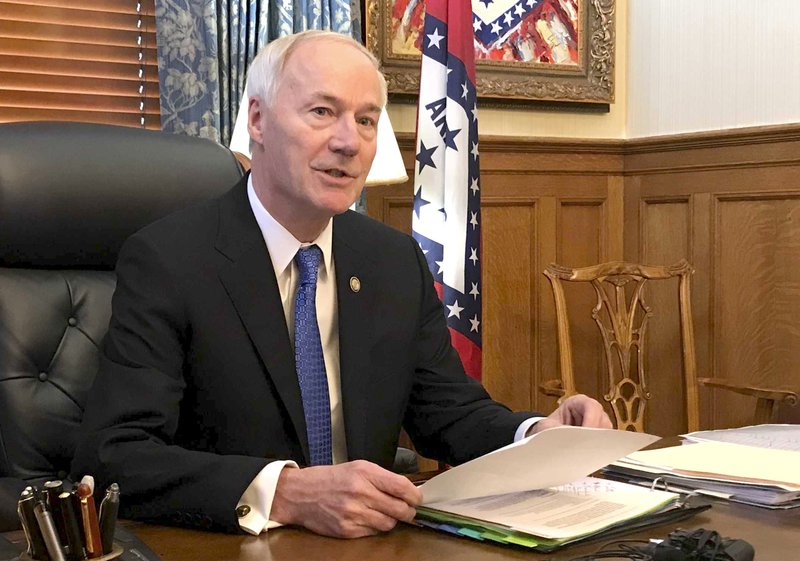 (AP) - President Donald Trump on Sunday appeared to acknowledge for the first time that Joe Biden won the White House, but made clear he would not concede and would keep trying to overturn the election result.
The Presidents' statement came in tweets that included several claims about the Nov. 3 vote, which state and federal officials say was safe and secure.
President Trump, without using Biden's name, tweeted that "He won," something Trump had not said before publicly, though he said the Democrat's victory was only "in the eyes" of the media.
Arkansas Governor Asa Hutchinson said on NBC's Meet The Press "it was good actually" to see Trump's tweet, which has since been deleted.
WATCH: Gov. Asa Hutchinson (R-Ark.) says "I expect Joe Biden to be the next president of the United States." #MTP@AsaHutchinson: "It was good actually to see President Trump tweet out ... I think that's a start of an acknowledgment." pic.twitter.com/ErBIdItsgh

— Meet the Press (@MeetThePress) November 15, 2020
https://twitter.com/MeetThePress/status/1327984027874287616?s=20https://twitter.com/MeetThePress/status/1327984027874287616?s=20
Per AP projections, Biden defeated Trump by winning back a trio of battleground states that switched from the Democratic column in 2016 — Michigan, Wisconsin and Pennsylvania — and topped the 270 electoral vote threshold to clinch the presidency. Biden so far has 78.8 million votes, the most ever by a winning candidate, to Trump's total — more than 73 million.