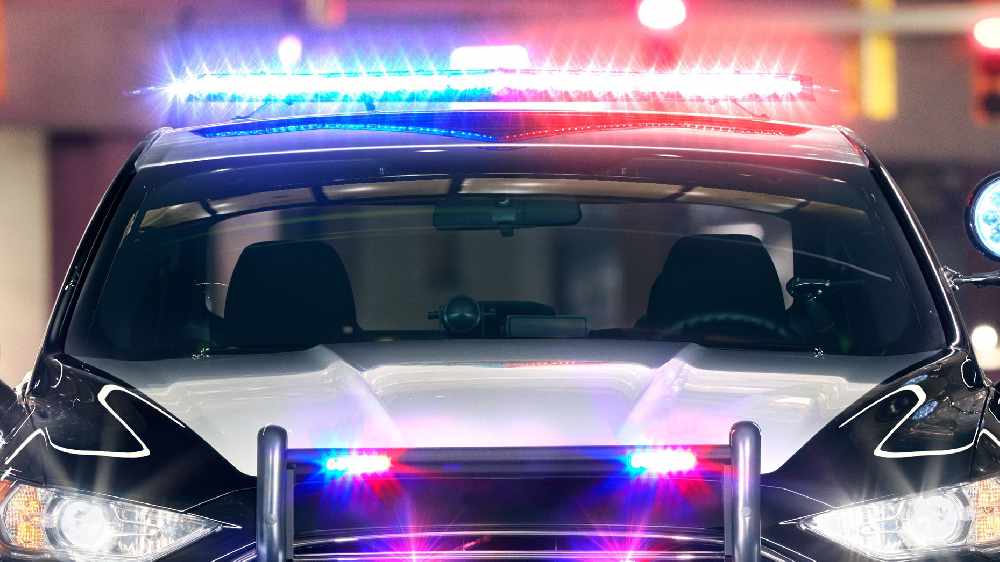 The Nash Police Department is currently looking for Janarieo Devonne Dillihunt for his involvement in an overnight shooting that occurred in Nash.
Police say due to an ongoing investigation, details of the shooting cannot be shared at this time.
If you know the whereabouts of Janarieo Devonne Dillihunt, please contact the Nash Police Department at 903-838-0822.