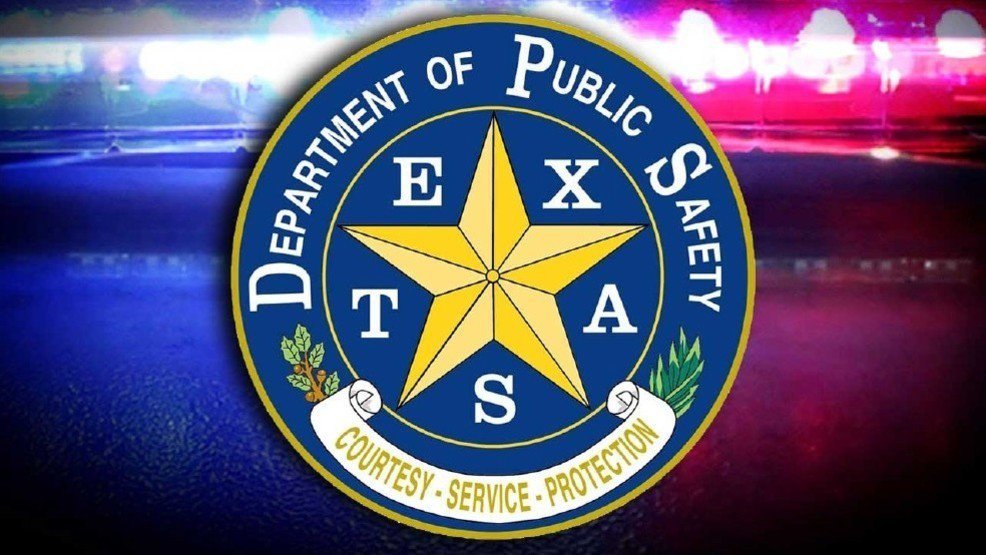 On September 16, 2020 at approximately 12:05 a.m., Texas Department of Public Safety Troopers were notified of a one vehicle crash on CR 2110 in Bowie County.
The crash was about one and a half miles southeast of Hooks. Preliminary investigation indicates that a 2002 Chevrolet Blazer was traveling northbound on CR 2110. For an as yet undetermined reason, the driver of the Chevrolet left the road causing the vehicle to lose control and roll over.
The driver of the Chevrolet, 30 year old Kathleen Green, of Hooks died at the scene.
A female passenger, 25 year old Kelli Graham, of Hooks and a juvenile passenger had non-life-threatening injuries.
This crash remains under investigation and no additional information is currently available.